PhotonCode
We love to publish source code and tutorials and you'll find plenty of them on this site. We've split them into 4 main sections:
We spend each and every day coding HTML5 games for clients big and small, so naturally we're building up a collection of articles around this subject:
Phaser is the open source HTML5 Game Framework we publish:
Flixel is a powerful game framework for AS3. Our Flixel Power Tools are a set of plugins that enhance Flixel in numerous ways: from physics classes to weapon handling, if you create games in flixel then the Power Tools are well worth checking out!
Although no longer updated, the Flash Game Dev Tips were a series of articles about game development in Flash. They covered more global topics such as class interaction and building a shoot-em-up. But they also took a look at the human side of coding, including topics like keeping up morale.
Everything related to ActionScript3 can be found here. There are sub-categories including experiments, 3D, physics and particles. Sometimes demoscene related, often fun in nature, you'll find a raft of small snippets, tutorials and code. Although we now only code in JavaScript you can consider this our code lab archive.
---
Make yourself heard
Hire Us
All about Photon Storm and our
HTML5 game development services

Recent Posts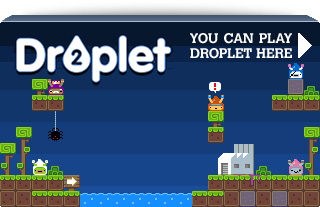 Filter our Content