Just a quick one, but some people asked me if I'd send them the source to the Pixel Smash demo I posted the other day. I figure it can't hurt, so I've packaged it up, removed some useless bits, added comments and thrown it together in a zip.
Pixel Smash source code (includes Flash Develop project, set-up with Nape linked in ready to compile)
Should work "out of the box" on PCs running Flash Develop. Will need rebuilding in anything else. It isn't optimised by a long shot, so make of it what you will.
Posted on January 8th 2011 at 12:16 am by Rich.
View more posts in ActionScript3. Follow responses via the RSS 2.0 feed.
---
Make yourself heard
Hire Us
All about Photon Storm and our
HTML5 game development services

Recent Posts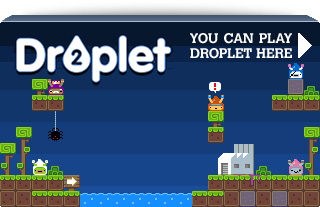 Filter our Content