The session I gave at Adobe Max is now live on Adobe TV. The slides make a lot more sense when you can hear me giving my presentation alongside them. Please note that there is around 1 min of silence at the start of the video, but then it kicks off properly.
Posted on May 31st 2013 at 4:30 am by Rich.
View more posts in HTML5. Follow responses via the RSS 2.0 feed.
---
Make yourself heard
Hire Us
All about Photon Storm and our
HTML5 game development services

Recent Posts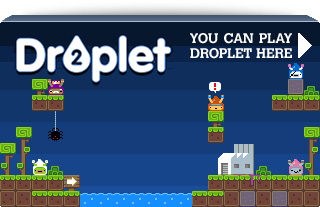 Filter our Content