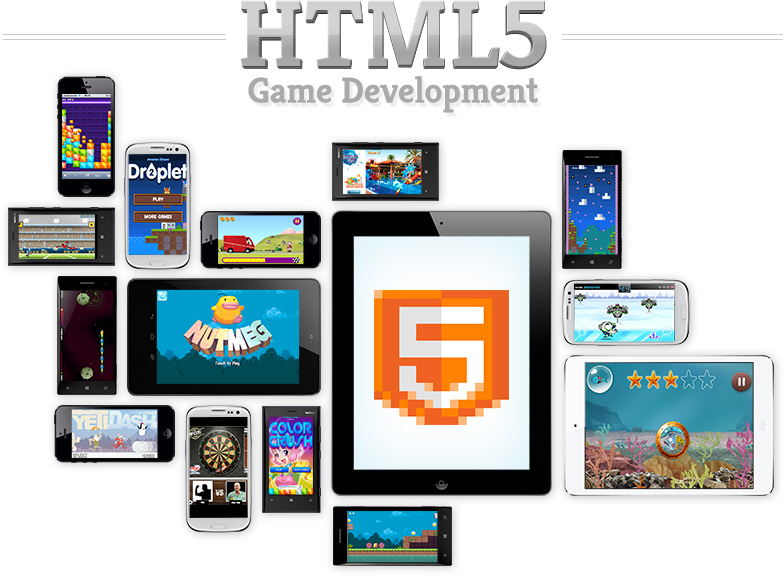 We aim to produce the best quality HTML5 games possible for desktop and mobile browsers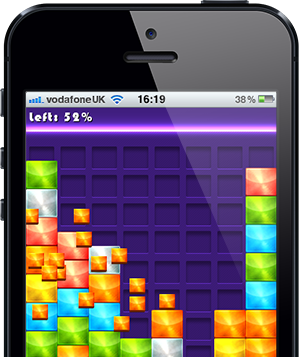 HTML5 Game Development
For us HTML5 games are our core business. It's what we focus on every single day. We were one of the first companies in the world to specialise in delivering purely HTML5 games and we've never looked back.
The HTML5 platform is constantly shifting as the technology matures and settles down. During the past few years we've witnessed quantum-shift levels of improvements in web browsers, and we're ready to unleash those onto your games. Just as we've done for many clients, including some of the largest entertainment brands in the world.
We also specialise in:

Flash to HTML5
game conversion
Before we focused on HTML5 we spent many years building Flash games for huge global brands. This experience, combined with our HTML5 skills, means we're well placed to help convert your legacy Flash games to run in modern browsers.

Phaser support for your dev team
It's no coincidence that we created one of the most popular open source HTML5 game frameworks in the world. If your company is using Phaser, we can help. From on-site and remote consultancy, to custom support packages. We also offer development and priority patching.

Building the game dev community
When we started making HTML5 games we quickly realized there was no real community. So in November 2011 we changed that and set-up HTML5 Game Devs. This growing forum is populated by thousands of talented devs, with a glowing Games Showcase section.
A few of our great clients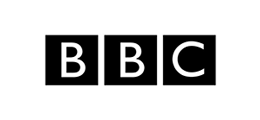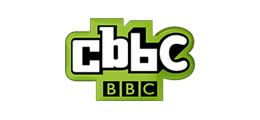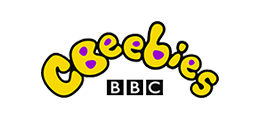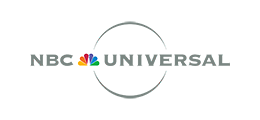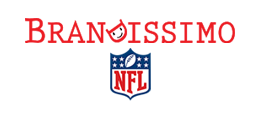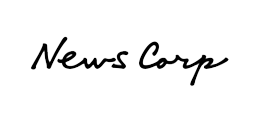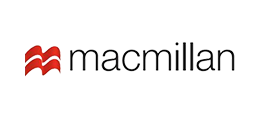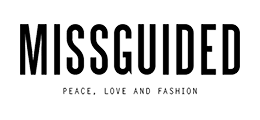 What we believe
We firmly believe that if you are genuinely passionate about the field in which you work then you will fully embrace it.
You'll meet the people working in it. You'll remain current regarding changes in technology. And most important of all: you will contribute back by sharing knowledge. Empowering others with your code and tutorials as you do so.
This is why you'll often find us talking about HTML5 game development at conferences across the world. From Adobe Max, to onGameStart to the Montreal International Games Summit. It's why we work so hard on our open source game framework Phaser. It's why we write books and contribute to magazines and online publications.
Creating great games is just a part of it. Helping to build a sustainable development community is what powers it all.
Get in touch!
Want to develop an HTML5 game with us? Or use one of our other services? Please drop us a line.
View our portfolio
Take a look at a selection of our games. Sadly we can't show them all, but you'll get a good idea of our range.
Hire Us
All about Photon Storm and our
HTML5 game development services

Recent Posts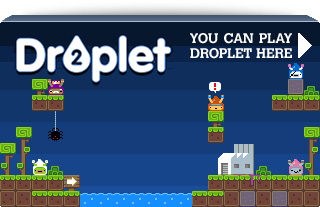 Filter our Content