Today I released my latest game: Tractor Beams.
This game was made for the Shaun the Sheep web site, and is a fun take on the classic dice game Yahtzee, only featuring characters from the TV show instead of dice, and a sci-fi setting instead of a casino!
If you are a member of the site (and logged in) then it'll save your score to the highscore system – see how you compare with others across the world!
Read about the development process and play the game here.
Posted on October 16th 2008 at 1:40 am by Rich.
View more posts in Aardman. Follow responses via the RSS 2.0 feed.
---
Make yourself heard
Hire Us
All about Photon Storm and our
HTML5 game development services

Recent Posts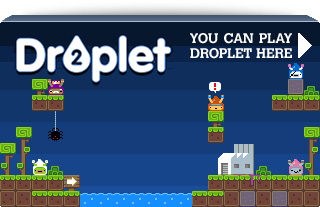 Filter our Content