My lovely wife bought me the Video Games Live: Volume One CD around a year ago from Amazon, and they only just received stock of it and shipped it! But it arrived today and was waiting for me when I got home from work.
All I can say is WOW! It is incredible. I've never been to a Video Games Live concert, and there is one coming up soon in London at the end of October which I sadly can't make, but I'll be sure to get tickets to the next one as soon as they return! The CD is stunning. Think lots of game music as performed by a full-on orchestra, with wonderful vocals.
The CD opens with the Kingdom Hearts music, which blends nicely into the Warcraft Suite, and it doesn't let-up from there. The Civilization IV Medley by Christopher Tin is nothing short of beautiful, with an incredible African theme. The operatic God of War montage sends chills down your spine, and I've not even mentioned the music from Advent Rising, Tron, Halo or Castlevania.
If you treat yourself to one CD this Christmas, consider this one! It's truly stunning. Game music like you've never heard before (unless you're lucky enough to have been to a VGL concert of course, in which case I'm extremely jealous of you 🙂 )
There are over 2000 videos from VGL on Youtube here. Just watch this and tell me that's not a great concert to be at? 🙂
Posted on October 20th 2008 at 10:29 pm by Rich.
View more posts in Music. Follow responses via the RSS 2.0 feed.
---
Make yourself heard
Hire Us
All about Photon Storm and our
HTML5 game development services

Recent Posts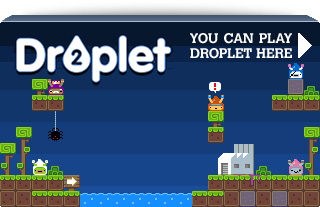 Filter our Content