We're really stoked about winning the ByteJacker free indie game of the week. Thank you to everyone who voted for us! You can see the results in episode 111 (at the 4:50 marker). To celebrate, and as a result of the great response we've had to the game since December last year, we've put together a download package for you full of cool Cat Astro Phi bits and pieces:
Full Sprite Sheet
Full Tile Set
Exclusive high-res colour wallpaper
Gameboy Frame
Gameboy Cartridge art
Newgrounds logo in Gameboy style
The "easter egg" photo in high res
Artwork from the prototype game (when it was called Space Hunter)
All the game level maps in DAME format
The original game soundtrack – a nice glitchy 8-bit piece by ilkke
You're free to play with this content in any non-commercial sense. If you create something cool from it, please drop me an email and let us know!
Grab the zip file (1.7MB)
Posted on January 24th 2011 at 12:18 am by Rich.
View more posts in Games. Follow responses via the RSS 2.0 feed.
---
Make yourself heard
Hire Us
All about Photon Storm and our
HTML5 game development services

Recent Posts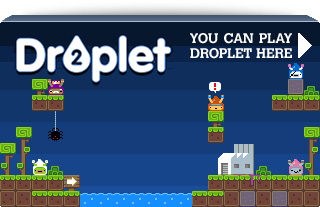 Filter our Content