Christian Corti has been hard at work on the Flod Replay library, and Flod Pro incorporates the latest version and a whole lot more, wrapped up in a sexy ProTracker style interface! He gave me permission to show you a demo of it, so have a play with this:
[swfobj src="http://sandbox.photonstorm.com/flod/FlodProSneakPreview.swf" width="568″ height="477″]
Click "Browse" and select a soundtracker module (.mod file) then hit "Play". Some features work, some don't. The two sliders on the bottom right are for volume and stereo separation. The numbers 1-4 at the top enable/disable the channels. Clicking through the sample names often reveal hidden messages from the composers 🙂
Just check out the replay quality! It's now playing back a lot of mods better than even ModPlug can, all from AS3 / FP10.
If you don't have any soundtracker modules to load into it then here is a little zip (655KB) with 5 classic Amiga tunes and the FlodPro SWF. Or you can downloads thousands of tunes from sites like Amiga Music Preservation.
Posted on August 5th 2009 at 11:57 pm by Rich.
View more posts in Flod. Follow responses via the RSS 2.0 feed.
---
Make yourself heard
Hire Us
All about Photon Storm and our
HTML5 game development services

Recent Posts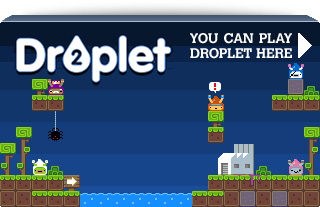 Filter our Content