Well this is just too much fun! Grootlicht have just released ActionScript Painter 2.0. I wasted a whole hour this evening creating images in this wonderful package. Remember Painter? This is similar. But automated. And made in AS3. It's a piece of FP10 wizardary and some of the results are beautiful. Here are a few of my creations:
Posted on July 29th 2009 at 11:49 pm by Rich.
View more posts in Cool Links. Follow responses via the RSS 2.0 feed.
---
Make yourself heard
Hire Us
All about Photon Storm and our
HTML5 game development services

Recent Posts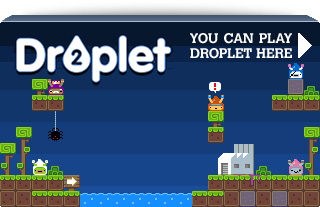 Filter our Content