Last Friday the new Cartoon Network UK site for Chop Socky Chooks went live. This was a great feeling as we designed and built the site ourselves, put together all assets (wallpapers, clips, etc) and built a custom video player all in record time.
You can visit the site at http://www.chopsockychooks.com
I did all the xhtml/css/flash and our superb design team here did the graphics and assets. Believe me, IE6 testing was a joy… oh yes.
The "Coming Soon" area you can see on the games page is my new project that started build today 🙂 It's going to kick some! (quite literally)
Posted on June 30th 2008 at 12:40 pm by Rich.
View more posts in Aardman. Follow responses via the RSS 2.0 feed.
---
Make yourself heard
Hire Us
All about Photon Storm and our
HTML5 game development services

Recent Posts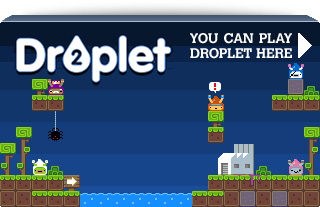 Filter our Content