This is just a short post to say that the excellent new album "Behind the Square" has been released on C64 Audio.com. It's a collection of remixed Mad Max (Jochen Hippel) tunes, put together by ACC:Xess. They are superb, spanning everything from the haunting Astaroth game over track, to some classic demo screen music. Superb value for £4.99 🙂 Click the album cover to visit the site and buy it!
http://www.c64audio.com/productInfo.php?cat=STCD2
Posted on July 20th 2008 at 11:01 pm by Rich.
View more posts in Music. Follow responses via the RSS 2.0 feed.
---
Make yourself heard
Hire Us
All about Photon Storm and our
HTML5 game development services

Recent Posts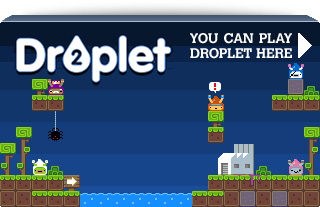 Filter our Content