Retro Fusion is a 72 page full colour magazine dedicated to retro and homebrew gaming. The first two issues were published years ago but it has recently enjoyed a revival via a successful IndieGoGo project that we were happy to support. My printed issue arrived today and it's a great read. Some of the features include:
Jon Hare talking about the 'Over Use of Sci Fi' in games
A detailed look back on the Alien films and the games associated with each episode
The Top 10 SCI FI Robots and Cyborgs within Film
The best of the SCI FI related games
From Screen to Toybox – a look at the most popular toys that have been spawned by movies
Plok – a look back at a forgotten Pickford Brother's classis – includes interview with Ste Pickford
A brand new SCI FI game by Jonathan Cauldfield written especially for the issue with a background 'epic' story – the game is called Encyclopaedia Galactica.
We also took out a rather fetching half-page advert, so if you buy a copy look out for that 🙂
Posted on November 1st 2012 at 10:34 am by Rich.
View more posts in Geek Shopping. Follow responses via the RSS 2.0 feed.
---
Make yourself heard
Hire Us
All about Photon Storm and our
HTML5 game development services

Recent Posts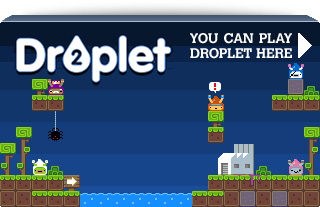 Filter our Content