The winner of the Breakpoint 64k PC demo this year is just brilliant. It's not a PC demo done in the "spectrum style" – it's actually a Spectrum demo, running in an emulator, all in 64k. Ok so the emulator is "overclocked" but still, bloody hell.. this is some mad Z80 skills.
Posted on April 30th 2008 at 12:23 am by Rich.
View more posts in Demoscene. Follow responses via the RSS 2.0 feed.
---
Make yourself heard
Hire Us
All about Photon Storm and our
HTML5 game development services

Recent Posts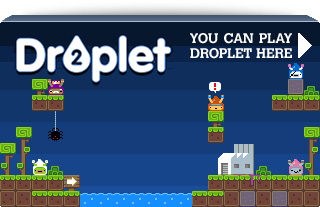 Filter our Content