The Flash blogging world has pretty much erupted today with this news. I read it first on Aral's blog, but the short of it is that Adobe are going to make the SWF/FLV/FL4 formats totally open, with the license restrictions removed. This is massive, and this video details it all. The more pervasive the format becomes (across multiple devices, hello iPhone!) the more avenues we'll have to deliver our content into. Which can only be a good thing!
Posted on May 1st 2008 at 11:33 am by Rich.
View more posts in Cool Links. Follow responses via the RSS 2.0 feed.
---
Make yourself heard
Hire Us
All about Photon Storm and our
HTML5 game development services

Recent Posts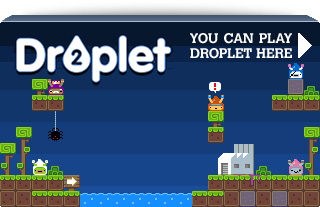 Filter our Content