I was always an Atari boy myself, but I can't help but smile and adore this charming animated video – created on an Amiga4000 by none other than the mega-mighty Eric Schwartz. Click for YouTube goodness.
Posted on April 16th 2008 at 2:06 pm by Rich.
View more posts in Cool Links. Follow responses via the RSS 2.0 feed.
---
Make yourself heard
Hire Us
All about Photon Storm and our
HTML5 game development services

Recent Posts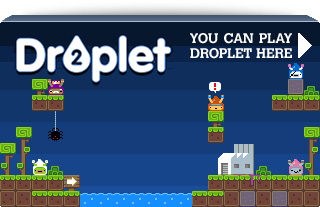 Filter our Content