Everyone seems to be on the PaperVision hype train at the moment (and for pretty good reason), but it isn't the only Flash 3D engine out there. Today the Away3D team released a new interactive 3D demo called Green Planet. I tested it on Firefox 3 (Beta 5) and was blown away. Graphically it's rich, with nicely animated objects and a planet landscape to fly around (it's under your control). There are interactive objects to pick-up, and the sound fits the whole thing perfectly.
In short, you HAVE to try this out!
More pics after the jump
Posted on April 15th 2008 at 8:30 pm by Rich.
View more posts in 3D. Follow responses via the RSS 2.0 feed.
---
Make yourself heard
Hire Us
All about Photon Storm and our
HTML5 game development services

Recent Posts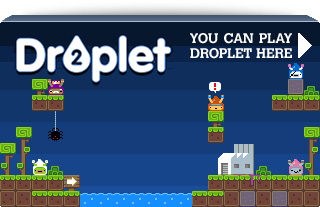 Filter our Content