200,000 Stage3D powered individually moving z-depth sorted particles, dancing around a 1280 x 720 (or fullscreen) display to a Daft Punk soundtrack. It can only be Simo Santavirta. No surprise he's part of the demo crew evoflash who I've blogged about many times before.
Check it out (Flash Player 11 required of course)
And while you're in a browsing mood you ought to click your way around his Gallery. Because there are lots more incredible effects to see. Personal favourites include Salmon Flying Into Ladas Back Seat, Ray Slime and the old but still great Little Green Men (needs a web cam)
Posted on October 27th 2011 at 1:00 pm by Rich.
View more posts in Cool Links. Follow responses via the RSS 2.0 feed.
---
Make yourself heard
Hire Us
All about Photon Storm and our
HTML5 game development services

Recent Posts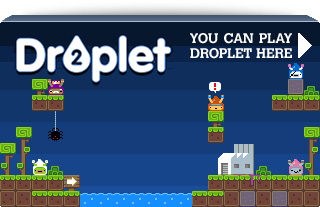 Filter our Content