Just a quick shout out for the Pirates of the 777 Seas demo by Razor 1911. I'm mentioning it for two reasons: first it's lovely little 80k Windows demo with a great soundtrack, but second and most importantly because Ilija did all the pixel work.
Coding by Rez and a great soundtrack by 4mat (someone I secretly still hope will one-day grace one of our games with his audio prowess!)
Pouet demo info here (including download link) or watch on YouTube if you don't run Windows.
Try not to though, it looks much better "for real".
Posted on January 9th 2011 at 4:29 pm by Rich.
View more posts in Demoscene. Follow responses via the RSS 2.0 feed.
---
Make yourself heard
Hire Us
All about Photon Storm and our
HTML5 game development services

Recent Posts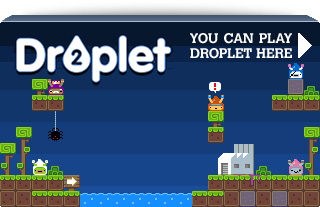 Filter our Content