I was messing around tonight with the explosion code I wrote for Infinite Ammo, with a squiggly "worm like" behaviour and created the following weirdness. Click anywhere to set off an explosion. Click as much as you like to create total mayhem!
[swfobj src="http://sandbox.photonstorm.com/eskaflow.swf" width="600″ height="400″]
Posted on April 7th 2009 at 1:26 am by Rich.
View more posts in ActionScript3. Follow responses via the RSS 2.0 feed.
---
Make yourself heard
Hire Us
All about Photon Storm and our
HTML5 game development services

Recent Posts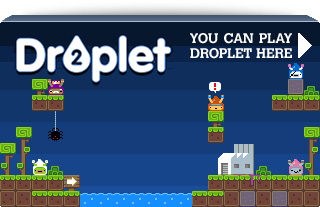 Filter our Content