Well everyone else seems to be blogging about the release of their 4k games, so I'm doing so too 🙂 I managed to get mine finished and submitted on-time. I don't expect it to win a thing (results are in 3 days time), but I had great fun participating all the same.
I have created a games page entry for it, and in a slightly unusual move for me I have released the full source code for the game too. You can get it from it's games page. What you learn from it I have no idea. At the very least there's a pretty explosion / particle system, and a massively optimised and compressed Tween engine! Or you could just skim down through the code, shaking your head thinking "and he ENJOYED coding this?!" 🙂
Posted on March 11th 2009 at 12:21 am by Rich.
View more posts in ActionScript3. Follow responses via the RSS 2.0 feed.
---
Make yourself heard
Hire Us
All about Photon Storm and our
HTML5 game development services

Recent Posts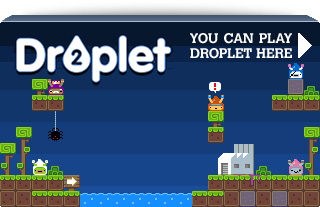 Filter our Content