I don't know about you, but I rely on the Search box built into Firefox a lot. I use it almost religiously and have a selection of search engines in there, one of which is of course the ActionScript 3 Reference.
It was bugging me that there was no search engine plugin specifically for the Flash 10 version of the docs.
So, I created one.
If you use Firefox (or any browser that supports the OpenSearch plugin format) then you can add the Flash 10 search plugin to by simply going to this page on the MozDev site: http://mycroft.mozdev.org/search-engines.html?name=flash+10 and adding the Flash 10 version I created.
I've already used it several times in the past hour, so figured it'd be worth posting about incase anyone else found it useful.
Posted on March 2nd 2009 at 12:02 am by Rich.
View more posts in Cool Links. Follow responses via the RSS 2.0 feed.
---
Make yourself heard
Hire Us
All about Photon Storm and our
HTML5 game development services

Recent Posts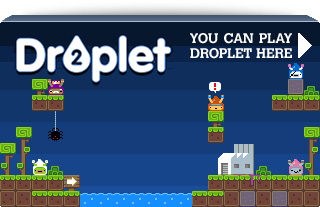 Filter our Content