The post title says it all really! If like me your AS3 coding life depends on FlashDevelop, then do yourself a favour and grab the new 3.0.0 Beta 8 release (and leave Mika a donation in the process!).
New to this release include improved GUI changes, various code completion updates, new templates and even basic PHP highlighting.
Posted on August 26th 2008 at 6:35 pm by Rich.
View more posts in ActionScript3. Follow responses via the RSS 2.0 feed.
---
Make yourself heard
Hire Us
All about Photon Storm and our
HTML5 game development services

Recent Posts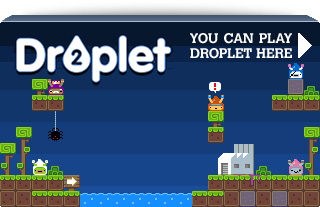 Filter our Content