Posts Tagged 'three js'
The Anaemia demo by Litewerx won 1st place in the TRSAC 2011 Demoparty that just finished. It's a WebGL / JS demo using the Three JS library and consists of some lovely well-synced scenes. Although a little un-eventful in parts, the music helps keep things bubbling along and it's an enjoyable ride that ran smooth as butter on my PC in full screen (i.e. maximised browser).

Large to download (27MB) which takes its fair while pre-loading. And of course you need a browser capable of running WebGL. Chrome is best and works with the music. Other browsers may vary. But this is demoscene after all and not representative of using WebGL in a "typical web site" as some may mistakenly believe.

Personally I just appreciate great demos no matter what they're written in.

Run the demo here (27MB, WebGL), vote for it on Pouet, or if you really must you can watch it on YouTube.
Hire Us
All about Photon Storm and our
HTML5 game development services

Recent Posts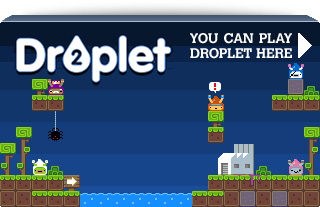 Filter our Content