Posts Tagged 'tekken'
I had a desire to see if it was possible to create a simplistic "Virtua Fighter" or Tekken style game in Flash 10. The biggest initial hurdle was getting a convincing model displayed and animating it. And then seeing if the frame rate shot through the floor like a dead weight, or was actually playable.

After a lot of messing around with Milkshape, md2.qc custom files and the Away3D MD2 parser doing some really weird shit, I finally managed to assemble this tech test (click the picture to launch, FP10 required):

Ok so it's not going to set the world on fire, but I was genuinely surprised at the speed, even when running a full animation sequence. And the model could be optimised significantly too.

More tests will follow as time permits, but this is very encouraging at least.
Hire Us
All about Photon Storm and our
HTML5 game development services

Recent Posts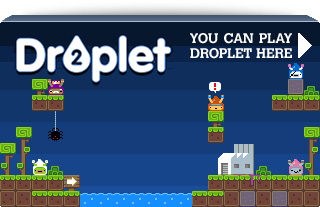 Filter our Content