Posts Tagged 'skillswap'
I'm pleased to say that I'll be giving two presentations in the coming weeks. The first will be at the onGameStart HTML5 Game Developers conference in Warsaw, Poland. I'll be talking on the Friday (21st September) and the title of my talk is "Insert Coin to Continue: Making Money from your HTML5 Games". This will cover the HTML5 Game Developers business forum I run, sharing experience and figures of working with games portals and sponsors along with hints and tips on getting the most out of them. I'll also share what I've learned about licensing your games to clients and cover both the good and bad sides of the sponsor market, including knowing what warning signs to look out for and how to avoid getting ripped off.

Then on October 4th I'll be speaking at Bristol Skillswap. This will take place at the Pervasive Media Studios and tickets are free but limited in number. I'll be covering my experiences of building HTML5 games including how to handle various issues such as mobile screen sizes and performance as well as how to set the right expectation levels for clients! I'll be talking to a very technically savvy crowd so it won't be baby step stuff, but I hope still interesting 🙂

If you're around at either event please come and say hi!
Hire Us
All about Photon Storm and our
HTML5 game development services

Recent Posts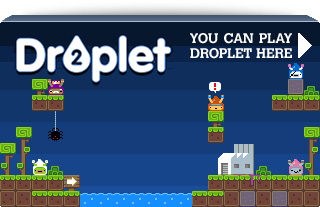 Filter our Content