Posts Tagged 'reaction'
I wanted to create something quick and fun for Halloween, so I came up with Pumpkin Dash.

You are a candy collecting pumpkin, and you must zoom around the graveyard collecting as many sweets as possible while avoiding everything else. Skulls, ghosts, bats and tomb stones are out to get you.

The Witches Hats will give you either a trick or a treat when collected – so it's up to you if you dare take them!

I had fun writing this, definitely my fastest turn-around for a game yet (although I could still do better if I didn't tinker so much!)

Update: You can now play this game on Kongregate.
Hire Us
All about Photon Storm and our
HTML5 game development services

Recent Posts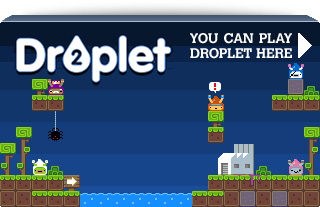 Filter our Content