Posts Tagged 'kingdums'
Update 28th March: Public Beta Round 1 is now closed, sorry. Keep your eyes peeled (or follow us on twitter) for round 2! The feedback we received was amazing, really constructive and helped us shape how Beta 2 is being built.

…

Ilija and I have been working on a micro-strategy game called Kingdums. The objective was to see if it's possible to build a one-click conquest game. Where all actions (attack, land grab and reinforce) are achieved via a single mouse click.

Tonight I've released a public beta of the game so far, to gauge feedback on what does and doesn't work.

Please understand that we're not really after feedback concerning graphics / UI elements, as those are still work-in-progress.

Right now it's all about "how does it feel to play?". That is vital to how we develop this further.

Please have a play and leave feedback using the form on the page, or as a comment to this blog entry.

http://sandbox.photonstorm.com/kingdums/ <– See Update message above. Link no longer valid.
Hire Us
All about Photon Storm and our
HTML5 game development services

Recent Posts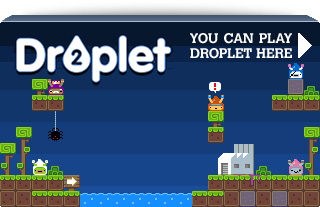 Filter our Content