Posts Tagged 'fonts'
Today I released my FlxBitmapFont package to Google Code. This allows you to use bitmap fonts directly in your Flixel 2 games:

The bitmap fonts are just an extension of a Flixel Sprite, meaning you can throw them around, collide with them, scale them, rotate them and generally cause havoc. Or of course they could just be UI elements, proving a score/lives count. But at least the choice is yours 🙂

11 fonts are included, 2 sample programs and comprehensive documentation in the form of a PDF file. I've also published that here on my blog: http://www.photonstorm.com/flxbitmapfont and I will update both my blog and the Google Code archive as needed.

Anyway I hope you have fonty fun with this! Look out for a number of new Flixel classes from me in the coming months, or catch me on the flixel forums where I help moderate the place.
Hire Us
All about Photon Storm and our
HTML5 game development services

Recent Posts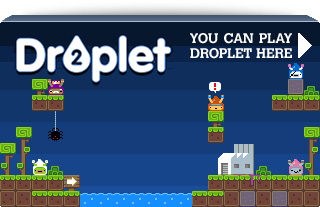 Filter our Content