Posts Tagged 'Flare3D'
This is a sweet little game from Pawel Kwietniak at PlayJam, that again shows that Flash devs seem to really like making shoot-em-ups with Stage3D 🙂 It runs smooth and fast on my PC at 1280 x 720 resolution. I really liked the vector semi-wireframe style graphics, and although the game isn't complex it does have power-ups, different alien formations and even a boss fight.

Have a play! And follow Pawel on twitter. Oh and when the game says "Press OK to Continue" it means "press Enter".
Hire Us
All about Photon Storm and our
HTML5 game development services

Recent Posts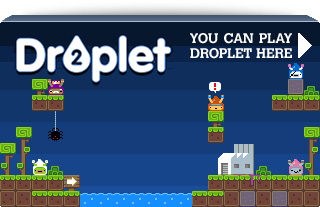 Filter our Content