Posts Tagged 'films'
We always love seeing the games created with Phaser and this month we've a number of film and TV related tie-ins. First up is Demolition Dojo, created by Ignition Creative for the new Teenage Mutant Ninja Turtles film. Pick from one of the four turtles and smack down some ninjas while avoiding the little old ladies 🙂

Next up is the game Clean up on Aisle Rufus for the Warner Bros. film Dolphin Tale 2. Created by Portland based TheFlock you have to save the fish from the hungry bird!

Finally one for pre-school children is the new Paw Patrol web site for Nickelodean. The site features 6 different games, from Find the Bunnies to Fix the Bridge, each of them fun for younger children and fans of the show.

It's always great to see what sort of games Phaser is being used for. So if your agency has used it for a project please send us a tweet and let us know.
Hire Us
All about Photon Storm and our
HTML5 game development services

Recent Posts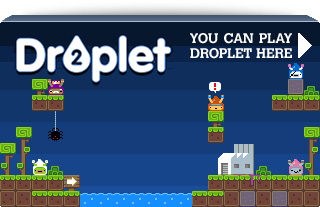 Filter our Content