My 4kb Game Competition entry is very nearly finished. I'm in the final "tweaking" stages, trying to get the last few small bugs out, and iron the gameplay a little so it's less "random" and even more progressive.
The game is a twitch shooter based (loosley!) on Geometry Wars and requires some pretty mad flying skillz to last more than 30 seconds. The idea is literally to see what kind of score you can get. Here's a screenie:
There are 10 different baddies, "boss waves", bullet power-ups and particle explosion effects galore! (I went a bit over the top in all honesty). I'd love to have added sound, but I'm pushed to the limit of my 4096 bytes shackles already.
I know the game isn't quite as "playable" as it should be, and I'll work on that in the final few days left before I need to submit to the contest. I also know I don't have a chance of winning (having seen some of the other entries lined-up!), but it was bloody great fun to code anyway.
And so as a sneak peak to you here's the latest beta to play. Comments welcome (but please do bear in mind this whole game had to fit into 4096 bytes, so don't go requesting anything insane ok?!)
Posted on February 26th 2009 at 1:20 am by Rich.
View more posts in Games. Follow responses via the RSS 2.0 feed.
---
Make yourself heard
Hire Us
All about Photon Storm and our
HTML5 game development services

Recent Posts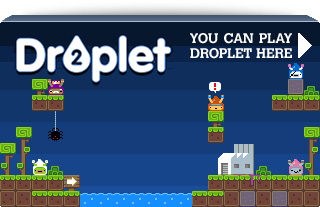 Filter our Content