Ok, so I'm following the pack by getting onto Twitter 2 years late 🙂 I know people call it a "micro blogging" service, but come on guys, face the facts – it's just internet chat in another guise. Doesn't make it any less fun though!
If you're interested you can find me at http://twitter.com/photonstorm
I've also hooked it into my Beanstalk account, so you'll get to read my insane commit messagess at 3 in the morning!
Posted on February 25th 2009 at 2:28 pm by Rich.
View more posts in Cool Links. Follow responses via the RSS 2.0 feed.
---
Make yourself heard
Hire Us
All about Photon Storm and our
HTML5 game development services

Recent Posts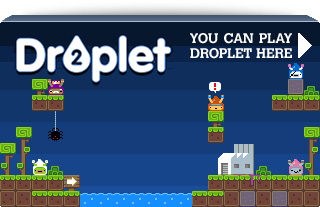 Filter our Content