Ok so maybe we're sleeping with the devil somewhat in releasing our game Quartet for an Apple device 🙂 But it's fun, free and TGC have done a good job converting it.
They added a nice feature where you can import a photo from your camera allowing you to use your own faces. Which actually makes the game quite fun (and harder if the faces all look similar!)
We aren't totally happy with the way the graphics scaled, but we just didn't have time to modify them (if you look at the Credits screen you'll see we fixed that one, but got no further). So the lovely pixel graphics look very blurry. But, it's free, has cool Open Feint integration and I feel is good for killing a few minutes.
The full Flash version will be out very shortly, as we've signed an agreement with Gimme5Games to sponsor it.
Posted on June 12th 2010 at 9:48 am by Rich.
View more posts in Games. Follow responses via the RSS 2.0 feed.
---
Make yourself heard
Hire Us
All about Photon Storm and our
HTML5 game development services

Recent Posts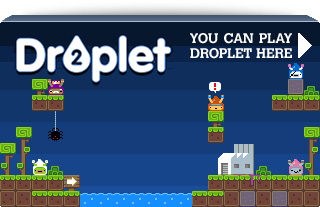 Filter our Content