Well it has been a long time coming, but I was pleased to be told that Kyobi was finally released by Oberon Media today, and is now sat pretty on the homepage of MySpace Games. Oberon have been hard at work updating their game delivery system to support AS3 and MySpace is one of their first sites to carry AS3 games, of which Kyobi is their flagship title.
Anyway they've done a great job with the attract sequence, so I hope some of those 18,000+ current players give it a click 🙂
Posted on June 11th 2009 at 7:39 pm by Rich.
View more posts in Games. Follow responses via the RSS 2.0 feed.
---
Make yourself heard
Hire Us
All about Photon Storm and our
HTML5 game development services

Recent Posts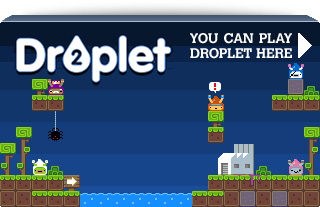 Filter our Content