After a manic "finishing off" period the brand new version of WebbliWorld finally went live today. It's out of beta and open to everyone!
We've added loads of cool new features including a huge stack of new items, pod colours, t-shirts, hair styles and more. The in-game currency is working and you can buy new items for your house (or yourself).
Lots of other little fixes, updates and changes were added – but best of all did I mention that it's LIVE! Almost a year of work and now the general public can charge around and explore for themselves 🙂
There will be a special promo video going up on the home page tomorrow, but in short feel free to register and play (especially if you have young kids who may enjoy it).
Posted on July 23rd 2009 at 6:31 pm by Rich.
View more posts in Aardman. Follow responses via the RSS 2.0 feed.
---
Make yourself heard
Hire Us
All about Photon Storm and our
HTML5 game development services

Recent Posts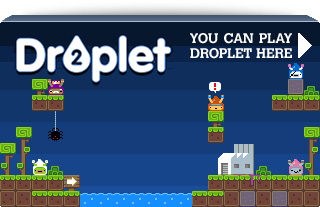 Filter our Content