Issue 197 (the super shiny golden Christmas one) of .NET magazine has a two page spread featuring yours truly, and the rest of the awesome team at Aardman Digital. They fired various questions at us about the work we do, which myself, Dan and Gav answered. There's also a mini showcase of our projects including a few of my games, WebbliWorld and two of Chris's games he developed for us.
Feel free to download the article (2 page PDF file, 160KB). Sorry about the image quality, it's pretty low. But you'll get the general idea!
I know that "print is dead" (yadda yadda) but it's still nice to see yourself featured in something real and tangible. And I'm a sucker for magazines 🙂
Posted on December 11th 2009 at 6:08 pm by Rich.
View more posts in Aardman. Follow responses via the RSS 2.0 feed.
---
Make yourself heard
Hire Us
All about Photon Storm and our
HTML5 game development services

Recent Posts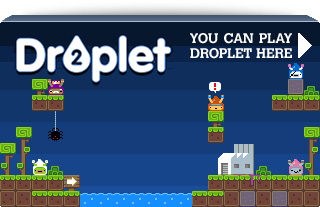 Filter our Content