The interwebs are exploding with this already (as can be seen by the massive slow-down of the Scarygirl web site!) but the awesome Scarygirl game is now available to play 🙂
This is a truly gorgeous and incredibly well designed Flash platformer. There are hours of gameplay, even more if you stop once in a while to gasp at the beauty of it.
I urge you to check it out: http://www.scarygirl.com
Posted on April 14th 2009 at 10:37 pm by Rich.
View more posts in New Releases. Follow responses via the RSS 2.0 feed.
---
Make yourself heard
Hire Us
All about Photon Storm and our
HTML5 game development services

Recent Posts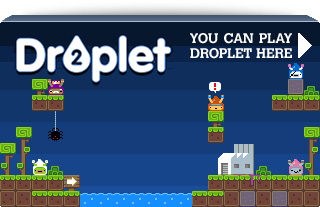 Filter our Content