The Indie Game Music Bundle 2 is here. You can pay what you want for 5 indie game soundtracks including Aquaria, Sword and Sworcery, To the Moon, Jamestown and Machinarium.
But if you pay $10 or more you'll also get the complete soundtracks for another 9 games (so far!) one of which is the superb 8-bit soundtrack from our Gameboy tribute action adventure Cat Astro Phi, composed by the masterful Disasterpeace 🙂
Full details at http://www.gamemusicbundle.com/
Posted on February 9th 2012 at 10:12 am by Rich.
View more posts in Music. Follow responses via the RSS 2.0 feed.
---
Make yourself heard
Hire Us
All about Photon Storm and our
HTML5 game development services

Recent Posts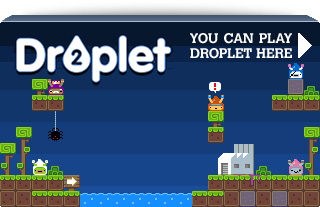 Filter our Content