I'm ashamed I didn't pick this up since now as it happened back in August, but evoflash released their 99er demo at Assembly 2008 into the browser contest there and won. When you watch it, you'll understand why! A truly amazing example of what can be done with Flash (and the Away3D engine). Click the picture to watch the demo.
Or go here: http://evo.bombsquad.org/99er/away3d/99er-evof.html
It's stuff like this that makes me want to use Away3D instead of PV3D! But the new BSP enhancements I saw at FOTB08 in PV3D were very impressive.
Damn it's great to have so much choice 🙂
Posted on October 3rd 2008 at 2:11 pm by Rich.
View more posts in Demoscene. Follow responses via the RSS 2.0 feed.
---
Make yourself heard
Hire Us
All about Photon Storm and our
HTML5 game development services

Recent Posts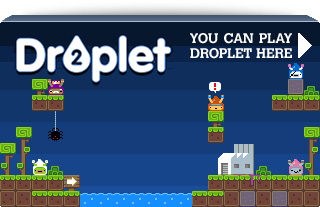 Filter our Content