I've blogged about Social Arcade before, the 100% Flash based game development system that runs on Facebook. It was entered into the Facebook fbFund program along with 600+ other apps. 25 apps won, and Social Arcade was one of them. Today they had to submit their pitch for the next round (the prize being a cool $200,000). Only 5 apps will get that far, and having seen what Social Arcade can now do, I sincerely hope it's one of them.
Watch their new pitch video below (the HD version is here)

Social Arcade – Facebook App from Richard Vanner on Vimeo.
Posted on November 6th 2008 at 3:25 pm by Rich.
View more posts in Cool Links. Follow responses via the RSS 2.0 feed.
---
Make yourself heard
Hire Us
All about Photon Storm and our
HTML5 game development services

Recent Posts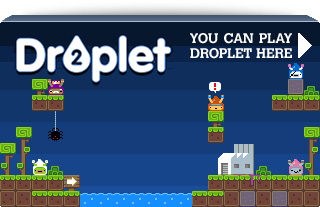 Filter our Content