I was pleased to read today that Seb Lee-Delisle has released a new version of his particles demos for AS3. While not really a match for Flint, it is always great to have choice, and sometimes it's better to sacrifice the large Flint library in exchange for a much more light-weight solution such as this. It's fast, works well and you can produce some really pretty effects with it.
The downsides are a lack of documentation (basically work it out yourself from the source if you were not lucky enough to attend one of his great talks). But hey, that's why you're an AS3 geek, right? 🙂 The zip file contains numerous test files, most offering different style effects and all of the source to learn from.
Posted on April 22nd 2008 at 11:12 pm by Rich.
View more posts in ActionScript3. Follow responses via the RSS 2.0 feed.
---
Make yourself heard
Hire Us
All about Photon Storm and our
HTML5 game development services

Recent Posts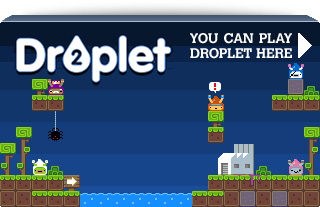 Filter our Content