I've decided to share this sheet with pretty much all of the gfx from Cat Astro Phi. Note that everything has been drawn using only 4 colours, to emulate the old Nintendo Gameboy hardware. Black is used as transparent. Click to zoomify, as usual.
Posted on January 20th 2011 at 4:15 am by iLKke.
View more posts in Pixel Art. Follow responses via the RSS 2.0 feed.
---
Make yourself heard
Hire Us
All about Photon Storm and our
HTML5 game development services

Recent Posts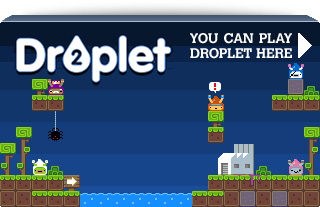 Filter our Content