In the Media Category
Jeff over at 8-bit Rocket has just published an interview he conducted with me.

If you can wade through some of the waffle for long enough then hopefully you'll take away a few ideas re: Flash game development. Plus a few parts about my early geek life and how it influenced the type of games I make today.

It was good fun doing the interview, and I thank Jeff for the opportunity.
Hire Us
All about Photon Storm and our
HTML5 game development services

Recent Posts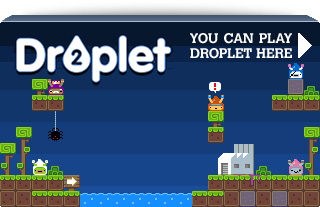 Filter our Content