Posts Tagged 'zx spectrum'
Ok so my first post in 2010 is about a demo for a 28 year old computer (the ZX Spectrum) but bloody hell, what a demo it is! Here's a collection of grabs (from Pouet):

… and here's the demo on YouTube.

Bear in mind that the humble Speccy is running on a Z80 at a mere 3.5 MHz – that's probably significantly slower than the processor in your microwave oven.
Hire Us
All about Photon Storm and our
HTML5 game development services

Recent Posts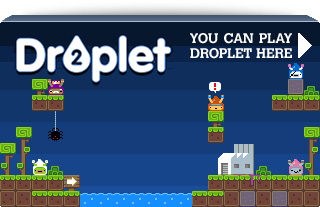 Filter our Content