Posts Tagged 'yahtzee'
I've released a beta of Five Dice Frenzy. It's very nearly finished. The "instructions" suck, and need to be better integrated to the game (because if you don't really know Yahtzee, then you won't really understand how to play this!). I've also got some more special effects to add when combos happen (shows of stars, etc). On game over I want to explode the dice too 🙂

But even so – give it a play and let me know what you think! The game is embedded into this post just after the jump.
Hire Us
All about Photon Storm and our
HTML5 game development services

Recent Posts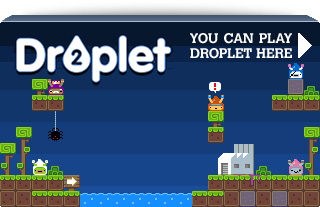 Filter our Content