Posts Tagged 'Tree Fu Tom'
We're pleased to announce our latest HTML5 game has gone live on the BBC Cbeebies mobile site. Based on the extremely popular Tree Fu Tom TV show, Magic Dash see's you running and leaping across 4 different stages, collecting magic sap and power-ups as you go. We've built a number of games for Cbeebies now and it was really great to  do a proper action game.

Development at Photon Storm was lead by Jakub Joras with Tom Waterhouse handling graphics. Jakub pulled out all the stops to ensure the game ran as well as possible in mobile browsers. We were working from an existing Flash game created by Peg Digital, so the fun core game concept already existed as did a lot of the assets. But as is usual in moving from Flash to mobile we had to re-design the level layouts significantly and cut back on a few of the effects present in the desktop version. However we're very pleased with the end result and what we managed to squeeze out of mobile browsers.
Hire Us
All about Photon Storm and our
HTML5 game development services

Recent Posts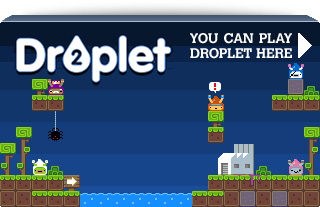 Filter our Content