Posts Tagged 'The Numtums'
It's always a good feeling when you release a new game. A heady mixture of the elation of having  finished combined with the daunting high of knowing that people are now actually playing it. So when you release three games on the same day the feeling should be 3x greater, right? 🙂 That is what happened today when three of our HTML5 games went live on the BBC's CBeebies mobile web site.

CBeebies is the brand under which the BBC release TV programmes aimed at children aged 6 and under, so from baby and toddlers to pre-school. Supporting the TV shows are a wide range of activities and games on the main web site. But like many organisations they identified the need to offer content to the increasing numbers of visitors hitting the site from mobile and tablet devices.

Working closely with the CBeebies team they selected three popular Flash games from the main site that we rebuilt in HTML5 for the mobile audience. The games included two titles based on The Numtums show: Poppedy Pop and SwipeTum, and one from the Andy's Wild Adventures series called Run Sengi Run.
Hire Us
All about Photon Storm and our
HTML5 game development services

Recent Posts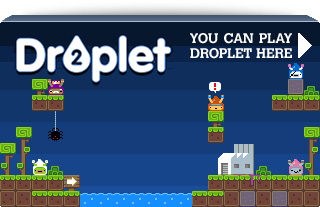 Filter our Content