Posts Tagged 'protracker'
I'm pleased to announce that Christian Corti has now released v1.0 of the FlodPro Soundtracker replay package. FlodPro extends upon the work done with Flod and adds a bunch of new features, better support for the harder to replay mods, and a brand new ProTracker style replay interface. You get the full source to this awesome player including the flectrum, so you can now learn how to sync with beat events, use stereo separation, change the volume, loop through the samples and more.

Grab the v1.0 download of FlodPro from the Flod page.
Hire Us
All about Photon Storm and our
HTML5 game development services

Recent Posts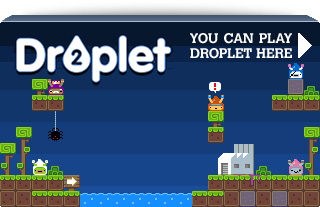 Filter our Content