Posts Tagged 'producers'
We're in need of an experienced freelance digital project manager / producer to help our studio run smoothly. The work will include: daily direct client liaison, helping write schedules and proposals, and managing our remote development and art teams. We anticipate this taking up approximately 1 – 2 hours of a day, each day, so is not a full-time position. The key to this role is being able to help out daily but in small chunks of time.

You will work from your own home/office, but must live in the UK. You will be willing to travel for occasional client meetings, and dial in to weekly conference calls. Experience of web game production would be a massive bonus, but we're happy to consider any digital production experience. We're a small team working on some really cool projects – from our game framework to our contract games. The work is varied and if you're a gamer (of any level!) then so much the better 🙂

If you feel you can whip our chaotically busy but massively talented studio into shape, then please send details of your experience and rates to rich@photonstorm.com or tweet me @photonstorm. Or pass this on to anyone you may know who would be suitable for the role.
Hire Us
All about Photon Storm and our
HTML5 game development services

Recent Posts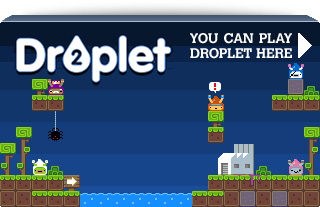 Filter our Content