Posts Tagged 'hohoho'
To celebrate a highly productive 2009, the chaps over at Just Add Water game studio asked me to create a Flash Christmas card for them. They provided all assets and wanted it to showcase the successes of 2009, such as the release of Gravity Crash on the PS3. But also to include a few gentle nods towards 2010.

The music is by CoLD SToRAGE (he of Wipeout fame) and is from the Gravity Crash game soundtrack, available next year. Also due out is the PSP version. If you've not yet had a chance to try it, then do so!

Click here to see the Christmas card in action.

Check out some monster Gravity Crash videos.
Hire Us
All about Photon Storm and our
HTML5 game development services

Recent Posts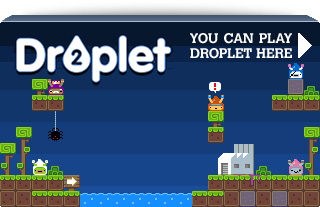 Filter our Content